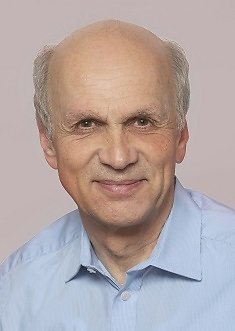 Welcome
Hello, life is not always easy. Maybe relationships are difficult and you feel lonely, or work is stressful. Perhaps you are suffering from anxiety or depression or trauma. You might just feel that something is not right. Or are you seeking to go in a different direction and live life to the full? Possibly these strange times are having an effect on you.

We all experience times when we need support. Many people find it really helpful to talk with someone who cares and who has the skills to help them to find a way to a better place. By coming to therapy with me you can share your issues and burdens, I will be with you in your difficulties and I will help you to heal and to grow.

I will listen to you in a safe and confidential space where you can speak whatever is on your mind. It can be really helpful to be truly listened to and to express your concerns and be yourself without being judged. We can work together to untangle your thoughts and feelings and address what may be troubling you. We will develop your self-awareness and improve how you cope and help you to be more confident in your capabilities.
The therapy I offer
I probably cannot resolve matters for you but I can do a lot to help you find a way forward. The key to this is to establish the right therapeutic relationship between us so that we work well together. Also issues can often be traced back to relationships, and the experience of a supportive relationship can be very helpful. It is important that the therapy is right for you and your unique circumstances and I draw on different approaches as appropriate for you. For more information see My approach and myself

I am a qualified and experienced counsellor and psychotherapist, who has had extensive training. As a person I am warm, approachable and caring. I enjoy listening to and understanding other people's perspectives, and find it a privilege to be able to help. I have had a lot of work and life experience from before becoming a therapist and had to respond to many issues and problems, I find this experience invaluable in the work I now do.
Next steps
Why not contact me and find out more, I would like to see if I can help. We could have a chat on the phone and I will try to answer any questions you may have. I appreciate how reaching out for help can be difficult and I will be respectful of that. Or if you prefer you can email me.

If you would like to talk further, that could be followed by a first session. We can continue to explore your concerns and what you might want from therapy. The session will allow you to see if I am the right person for you and whether the therapy I offer suits you. There is no obligation to continue. If following that we decide to work together we would usually meet for a 50 minute session each week.
Where I offer therapy
I offer face to face therapy, and also online therapy, which many clients find works well while also offering a safe environment. I am happy to discuss these approaches.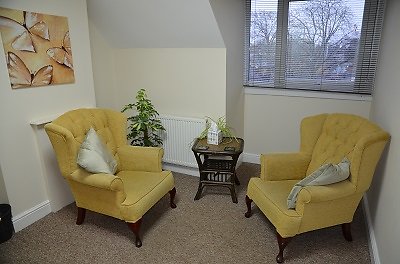 My face to face practice is located at the Solihull Well Being Clinic, Highfield Road, Hall Green. It is wheelchair accessible with parking and bus routes nearby, and a short walk from Hall Green station. It is well positioned for south Birmingham and Solihull (although my counselling and psychotherapy clients also come from other areas).
Professional
I am a qualified and experienced Integrative Psychotherapist with a Masters degree, and am a Registered Member of UKCP (UK Council for Psychotherapy). UKCP acts as my regulatory authority and I adhere to their Ethical Principles and Code of Professional Conduct. I undertake supervision in accordance with their requirements. I am fully insured and DBS cleared.

Integrative means that I use different types of therapy and approaches as are best suited to you and your unique needs. Your unique experience as an individual is basis of my therapy. For more information go to My approach and myself.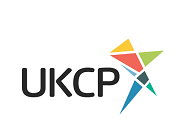 Timescales and fees
Sessions are usually weekly and last 50 minutes. The length of therapy varies, it is your choice and depends on what you want to consider.

I offer appointments on a Tuesday, Wednesday and Thursday.

My standard fee is £45-50 a session; if that is not affordable then please talk to me as I do offer concessionary rates where my usual rates could be difficult. I recognise that Covid-19 has led to financial hardship for many. I also offer reduced rates to people training to be a psychotherapist or counsellor.
Thinking about therapy
People may spend a while thinking about therapy before starting; it is an important and sometimes difficult decision; see the FAQ for information about psychotherapy / counselling. You might be uncertain if therapy can help; please feel free to phone me to discuss that. Getting closer to deciding? - see Making a decision. Or you might be considering if I am the right therapist for you; My approach and myself gives an idea of what you can expect from me.


Back to the top

Psychotherapist and Counsellor On Line and in Solihull and south Birmingham